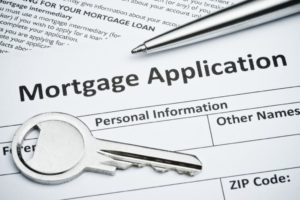 Published by Realtor Magazine May 28, 2020
---
Home buyers are entering the market at a much brisker pace than many economists forecasted. Mortgage applications for home purchases continue their upward streak, rising 9% last week compared to the previous week, the Mortgage Bankers Association reports. This marks the sixth consecutive gain for home purchase applications and a 54% increase since early April.
"The home purchase market continued its path to recovery as various states reopen, leading more home buyers resuming their home search," says Joel Kan, the MBA's economist. "Additionally, the purchase loan amount has increased steadily in recent weeks and is now at its highest level since mid-March."
Housing demand was strong at the start of the year but significantly declined as the COVID-19 pandemic set in. Economists are noticing the sudden uptick as buyers reenter the market.
Source: