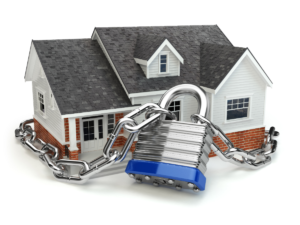 Published by REALTOR Magazine on May 28, 2020
---
The COVID-19 pandemic has not set off a wave of foreclosures, in large part because the government has put moratoriums on foreclosures and banks are offering mortgage forbearance options for homeowners who have lost their jobs.
"Zombie foreclosures"—homes that sit vacant—are actually down 3.1% from the first quarter of 2020, ATTOM Data Solutions reports. Further, the total count of properties in the process of foreclosure is currently down 8.8% compared to the first quarter.
The federal mandate preventing lenders from foreclosing on government-backed mortgages has also helped avoid a rise in foreclosures and zombie property numbers, but that rule is expected to end on June 30. That ban encompasses about 70% of home loans in the U.S.
Source: ATTOM Data Solutions
---