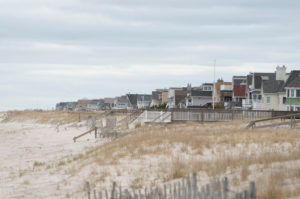 Published by REALTOR Magazine on May 20, 2020
---
As no-eviction orders went into place due to the COVID-19 pandemic, some landlords are finding tenants taking advantage of the situation by squatting in short-term rental properties, which they say is costing them thousands of dollars in missed returns they've come to rely on during this time of year.
Some short-term renters who moved into homes prior to the coronavirus outbreak are refusing to leave. Landlords are finding they don't have any powers to get them to, either.
Reports of squatting are growing in exclusive getaways like the Hamptons. In New York, Gov. Andrew Cuomo enacted a moratorium on evictions until at least Aug. 20 to protect renters who are facing financial hardship during the pandemic.
Citing such laws, some tenants are refusing to leave even though their leases are up.
Source: Non-Eviction Order Leads to Squatting in Style in the Hamptons, New York Post (May 19, 2020)
---